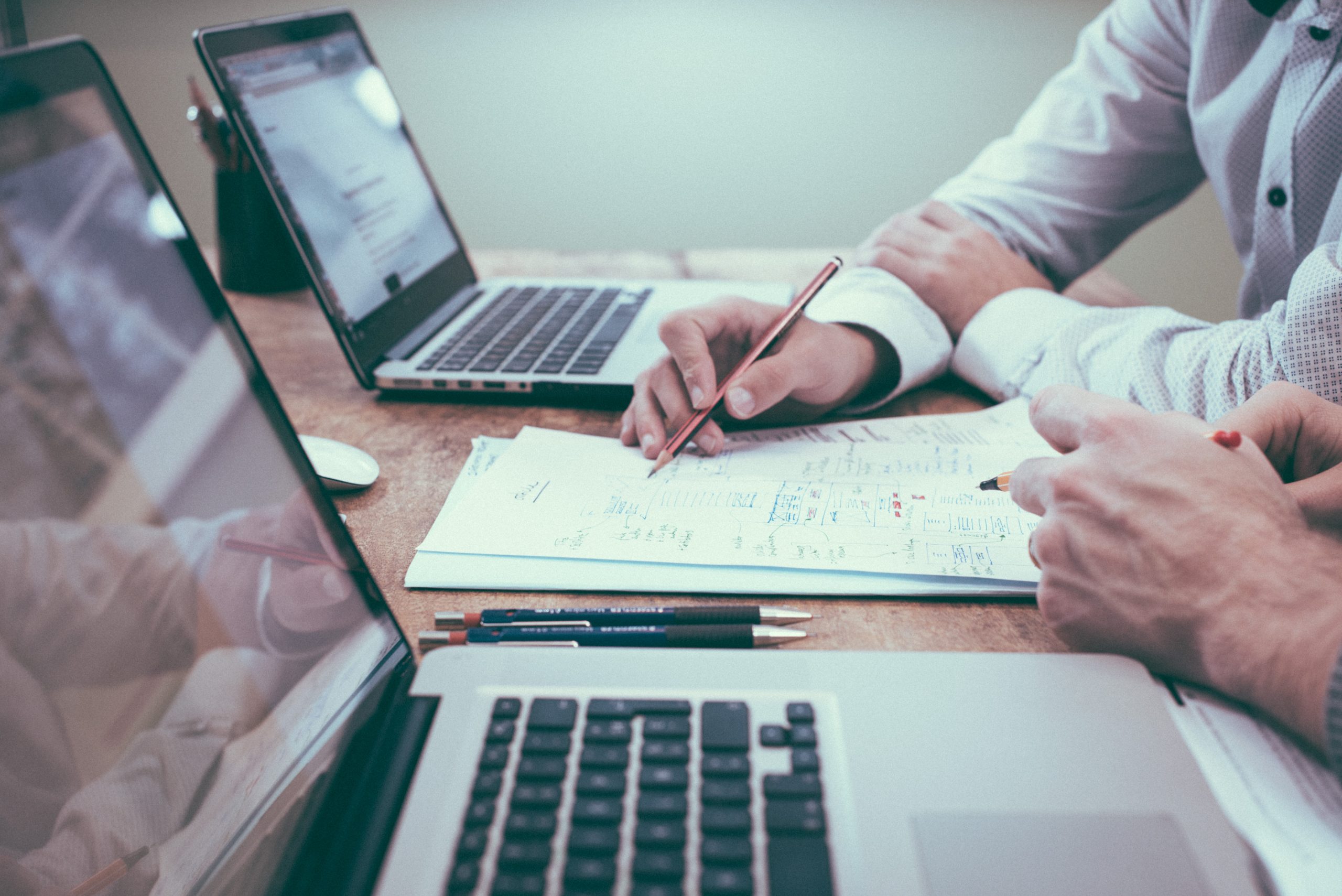 By: We Want You LLC
WASHINGTON – Dec. 4, 2019 – PRLog — We Want You (WWY) is excited to announce the launch of its new website and service offerings.
WWY has been working with Cartisien Interactive to brand and build an A.I. powered custom offer letter tool to help HR departments onboard new hires faster and more efficiently. "We feel there has been an ever growing gap in the employee experience in the HR world, and We Want You is the perfect tool to cross that chasm, starting with the offer letter," said Jeff Witters, Founder / Managing Partner of We Want You.
We Want You is a custom job offer letter creation tool that allows a human resource professional to build, send and track an offer letter to a candidate. Not only does this allow candidates and human resource professionals a new way to onboard hires it starts the employee experience at a much earlier stage thus increasing retention.
Please visit https://wewantyou.at for more details on We Want You (WWY).
About Cartisien LLC
Cartisien LLC is a web design & development studio based out of Washington DC that designs simple, beautiful, intuitive user-centered products tailored for a seamless web-based human experience. Their product offerings range from custom marketing websites, branding, collateral to custom application development. Cartisien LLC helps businesses ranging in size from startups looking to build a minimum viable product to Fortune 100 companies looking to upgrade and redesign their applications.
To contact Cartisien Interactive:
letsworktogether@cartisien.com
https://cartisien.com